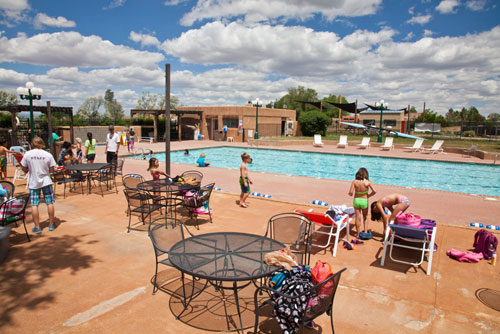 The pool is open, come and play!
Pool hours are 8am – 8pm daily.
The pool is available for lap swimming everyday from 7:30am – 10:30am.
Swimming lessons for all levels, children and adults, will be available over the summer. Call for more information.
Guests of members pay $12 per day accompanied by the member for up to five visits per season. Walk-ins will be charged $15/day.
POOL MEMBERSHIPS
(not including tax)
Individual . . . . . . . . .  $363
Couple . . . . . . . . . . . .$574.75
Add a child (7-14) . . . $102
Junior (15-18) . . . . . . $158.40
COMBINED POOL & TENNIS MEMBERSHIPS
(not including tax)
Individual . . . . . . . . .  $600.88
Couple . . . . . . . . . . . .$948.75
Add a child (7-14) . . . $126.50
Junior (15-18) . . . . . . $221.38
Unlimited Family. . . . .$1012