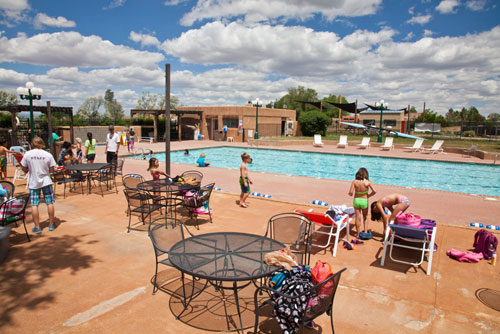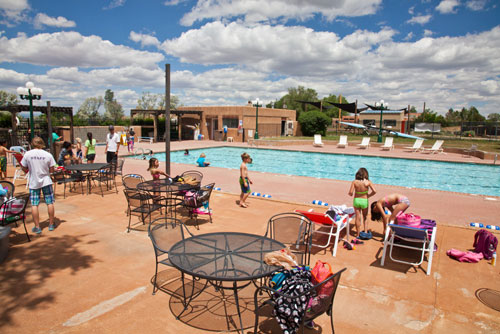 Summer Pool Hours
Pool Hours: 8am – 5pm
Lap Swimming: 8am – 12pm
 There will be no kiddie pool or hot tub per state mandate.
Mouthwatering News!
Aly's Taos Eats will be serving scrumptious food items during the swimming season out on the patio.

Planned hours:

Lunch           Every day!                     11:00-3:00
Dinner          Monday & Tuesday         5:00-9:00
Brunch         Saturday & Sunday         9:00-1:00
POOL WILL OPEN MAY 22ND AS THE STATE ALLOWS. 
ALL pool swimmers and sunbathers must check in at the Pro Shop.  When the Pro Shop is closed in the afternoon, we will have a pool monitor at the gate.
Discount membership period has been extended through the end of the year.