With nine beautiful hard courts, clinics, lessons, tournaments, and a strong local community we offer a variety of activities almost year round.
Taos Tennis at Quail Ridge
Clinic and Drop In schedule will continue through November 1, 2023 Weather Permitting!!!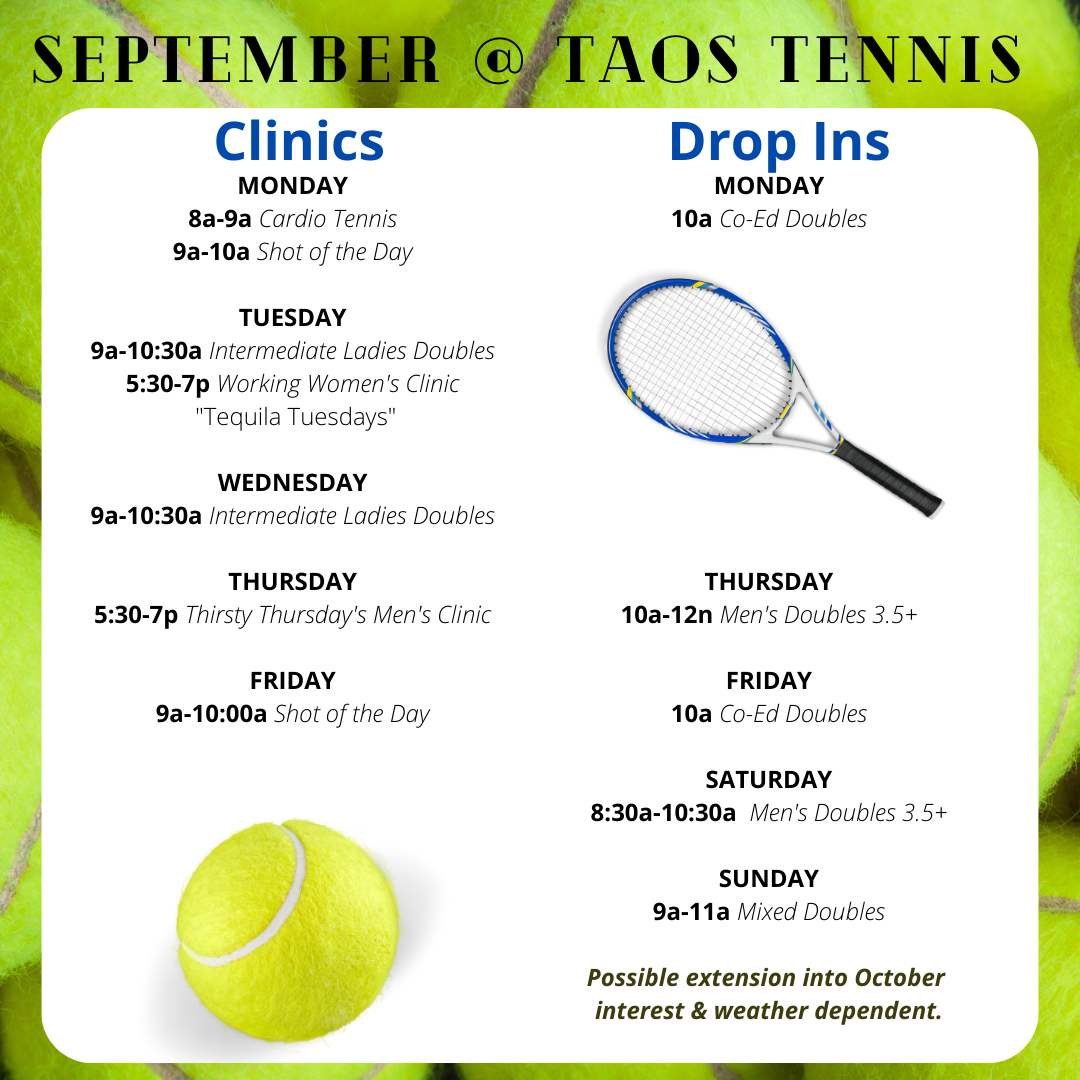 LESSONS
Tennis Director, Kurt Edelbrock and team offer lessons for all ages and skill levels.
"Kurt Edelbrock, the Pro and Owner was a fantastic coach. We got 14 hours of instruction and play in four days and I came out of it a much better tennis player. Staff was extremely helpful and engaging. The courts were in great shape and you can't beat the background views while playing tennis!"
—T.K., Int., August 2016, Tennis Resorts Online
Instructors
Kurt Edelbrock                                  To schedule your private lesson
Roger Pastore                                    or for more info please call the Pro Shop.
Bob Clawson                                      (575) 776-2585
Dale Christian                                    taostennis2@taosnet.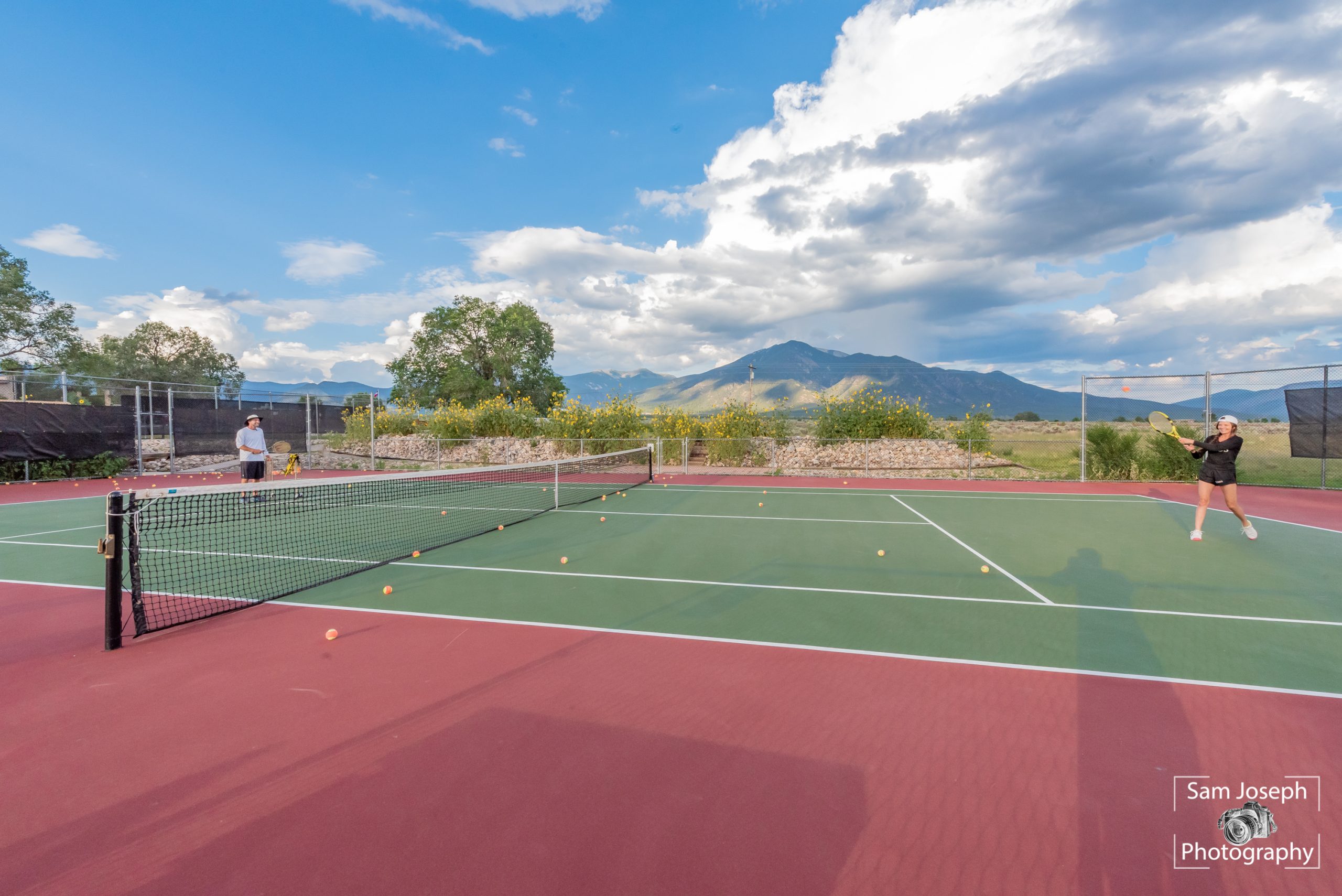 Upcoming Tournaments
Aqui en Taos Championship 10/6-10/8/23
PRO SHOP
During tennis season the Pro Shop is open seven days a week from 8am – 1pm. Winter hours coming soon.
Court reservations, clinics, leagues, lessons and memberships are coordinated through the Pro Shop.
We provide professional racket stringing with Babolat ranging from $20 to $65. Turnaround time for stringing is usually 24-48 hours.
To make appointments or for information call (575) 776-2585 or email info@TaosTennis.com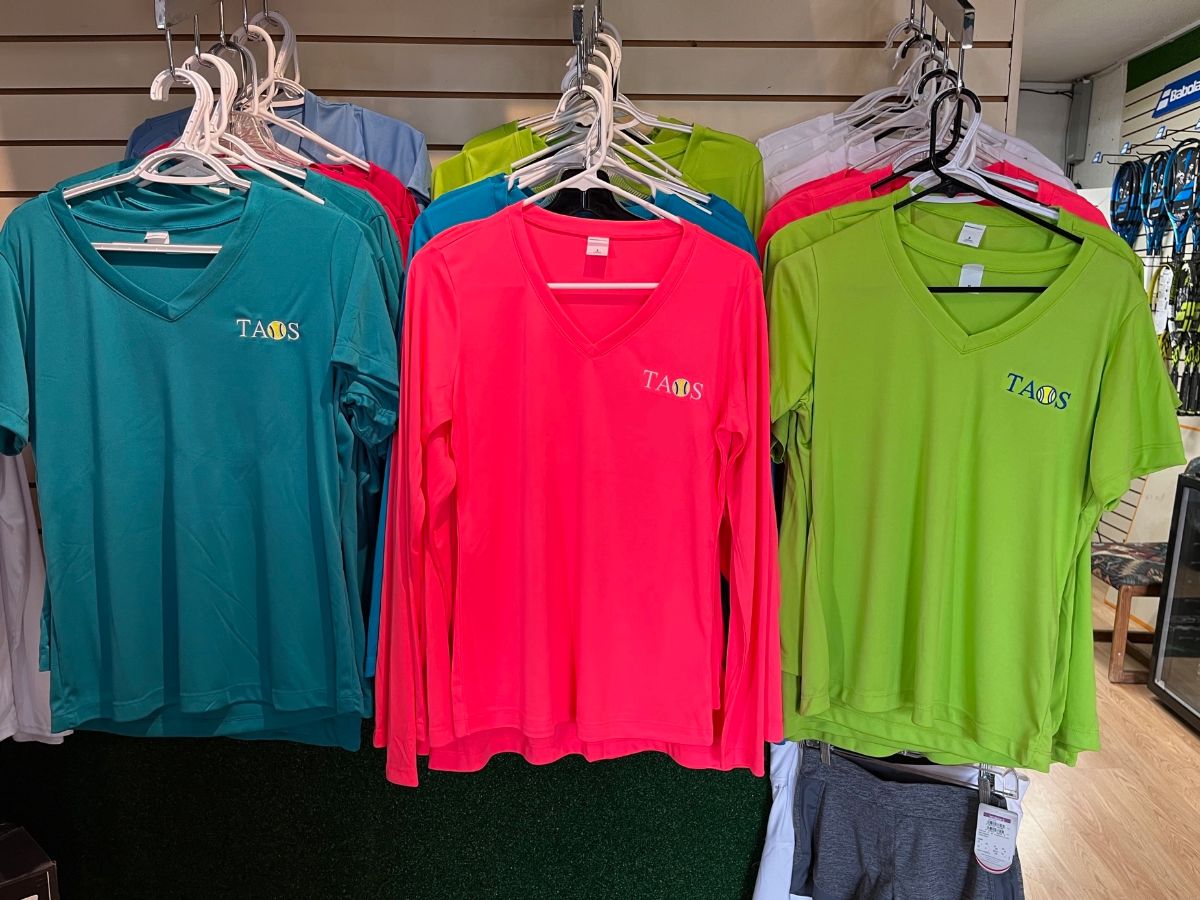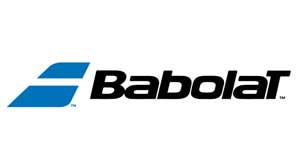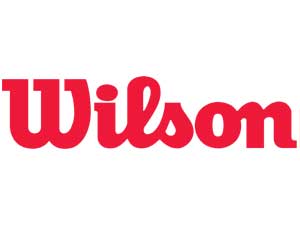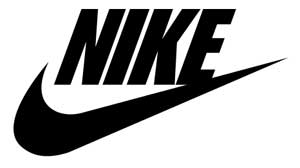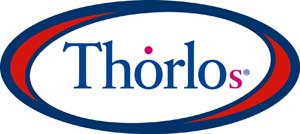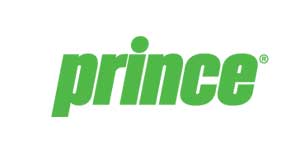 Taos Tennis at Quail Ridge is like an oasis for tennis players in northern New Mexico. They have ten beautiful courts in a very scenic setting. They are also highly-rated in the nation for their ability to provide competition for players of all abilities. Kurt is the head pro and owner of this facility who can also rent you a courtside condo. We were visiting Taos to see the tourist sites, but were pleasantly surprised to be able to get in some enjoyable tennis. We would like to go back for a week-long tennis vacation.