Programming will reconvene in Spring 2023

QUESTIONS? CALL THE PRO SHOP 575-776-2585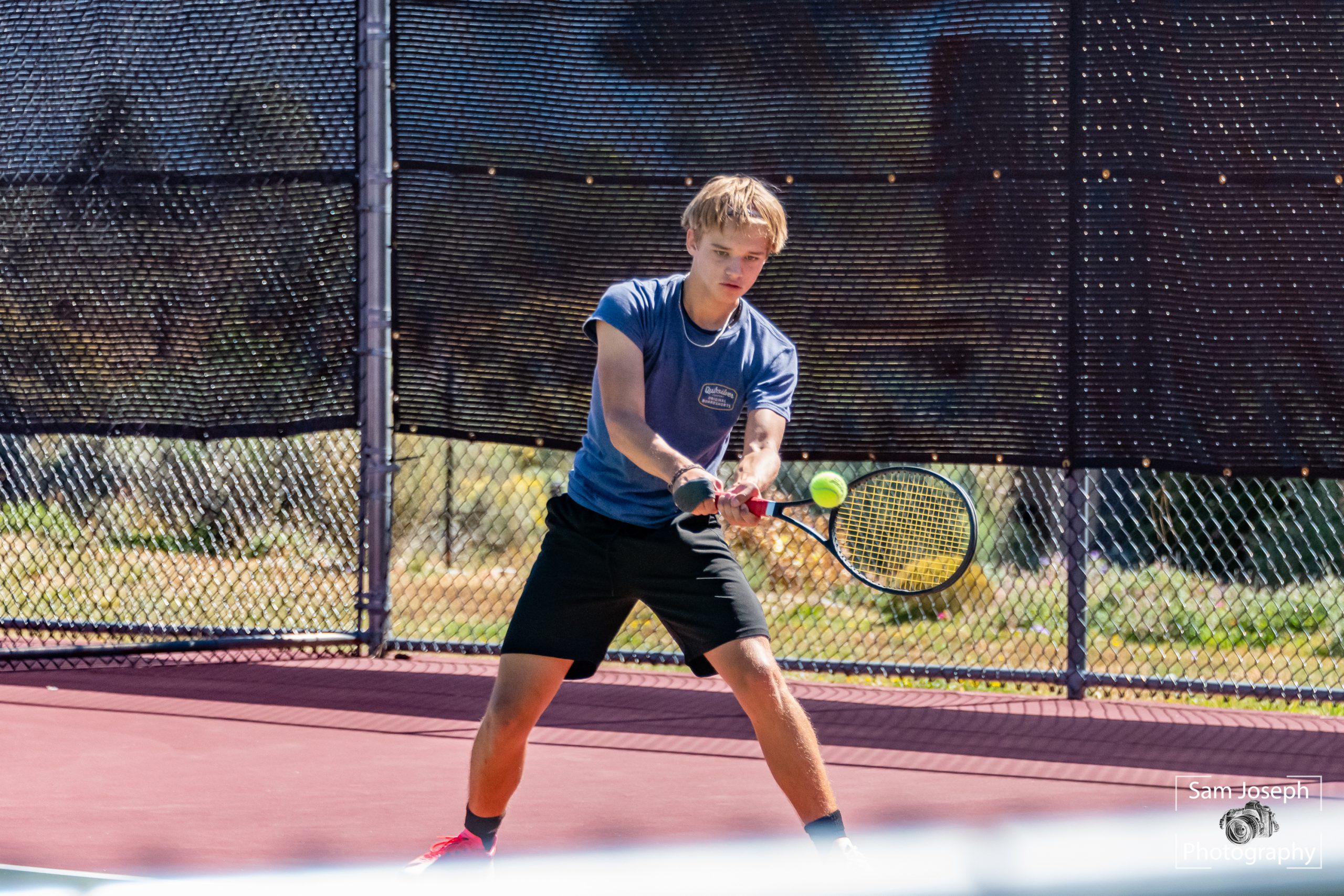 FIT NEIGHBORHOOD
Field Institute of Taos Summer Camp is an engaging, active and fun way for kids ages 5-11 to spend their summer days. Director, Stephanie Vigil offers a supervised, structured environment with daily activities including swimming, tennis, group games, crafts and projects. FIT NEIGHBORHOOD believes in fun, teamwork, mentorship, and creativity! We welcome weekly enrollment as well as daily drop-ins (hourly rate available).
FIT NEIGHBORHOOD operates from 8:30 a.m. – 4:30 p.m. on Monday through Friday at Quail Ridge Taos. Feel free to drop off or pick up your child at anytime during those hours. Camp operation begins on May 28, 2019. We can't wait to see you there!
Hourly Rate: $5/hour*
Special 20% Discounted Rates Available for prepayment of 10+ days! ($320 for Quail Ridge members or $370 for nonmembers includes facility fee). No refunds on punch cards. Prepaid days/hours may not be carried over to next summer.
*In addition to the hourly rate, there is a $5 per day membership fee per child (children who are Taos Tennis members do not need to pay this).
TO REGISTER:
Download and complete this registration form and mail to:
Field Institute of Taos
Post Office Box 486
Arroyo Seco, New Mexico 87514