With 9 beautiful hard courts and a strong local community, we have a variety of things to step in to almost year round.
LESSONS
Kurt Edelbrock offers lessons, by appointment only, for all ages and skill levels. To schedule your private lesson please call the Pro Shop at (575) 776-3447.
"Kurt Edelbrock, the Pro and Owner was a fantastic coach. We got 14 hours of instruction and play in four days and I came out of it a much better tennis player. Staff was extremely helpful and engaging. The courts were in great shape and you can't beat the background views while playing tennis!"
—T.K., Int., August 2016, Tennis Resorts Online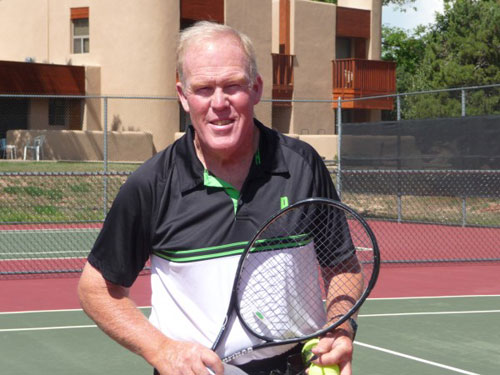 TOURNAMENTS
July 7,8,9 – Taos Open, USTA Sanctioned
(USTA Tennis Link Number: 750019417)
July 15 – Tennis Interclub with Angel Fire Resort (away)
July 29 – Tennis Interclub with Angel Fire Resort
Sept 23, 25 – High School Benefit Tournament
(Men's and Women's Doubles and Mixed Doubles)
Sept 29, 30, Oct 1 – Aqui en Taos Tournament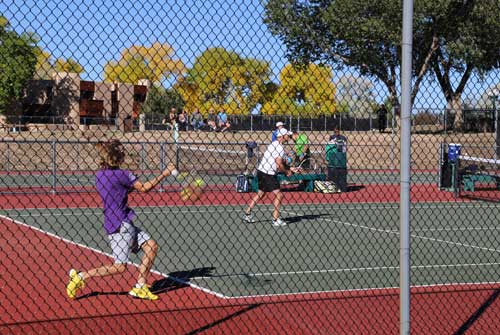 LEAGUE
Let's start the second half of summer with a doubles league. It will be kept as an individual competition; no partner is needed. League starts August 19th and runs through September 24th.
– Saturday morning drop-in doubles league (8:30am)
– Sunday morning drop-in mixed doubles league (10:00am)
– Everybody showing up is in the league. Individual score cards will be kept daily. Each set you win that day will be added to your score.
– There is no charge for this league however, you will be responsible for filling out your daily score card.
–  Results will be posted weekly on Pro Shop Bulletin Board
"I have been a member of Taos Tennis at Quail Ridge Taos for over seven years. It is a comfortable, beautiful and amazing club to be a part of. Kurt is one of the most friendly, supportive and generous pros and club owners I have ever known. The setting is spectacular with an amazing view of the mountains. The staff is always ready to respond to your questions and needs. Come try Tennis Taos … It is a friendly and family-feel place."
—B.L., Adv. Int., July 2016, Tennis Resorts Online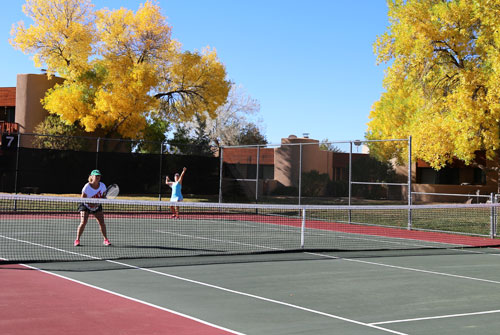 PRO SHOP
During tennis season the Pro Shop is open seven days a week from 9am until 3pm. Court reservations, clinics, leagues, lessons and memberships are coordinated through the Pro Shop.
We provide professional racket stringing with Babolat & Prince strings ranging from $20 to $65. Turnaround time for stringing is usually 24-48 hours. Members receive a 10% discount on all merchandise except tennis balls!
To make appointments or for information call (575) 776-3447 or email info@TaosTennis.com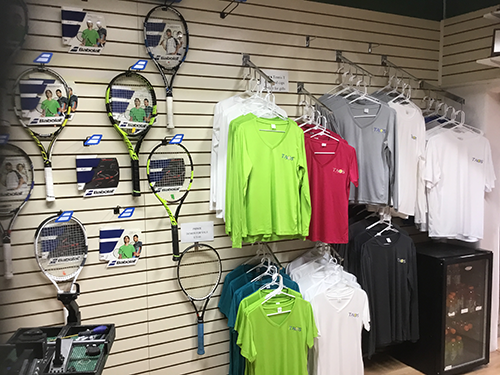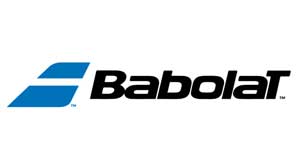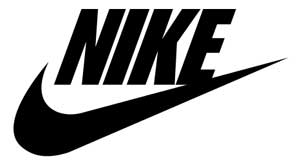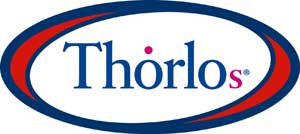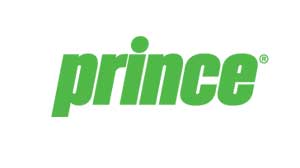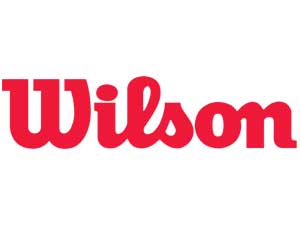 Taos Tennis at Quail Ridge is like an oasis for tennis players in northern New Mexico. They have ten beautiful courts in a very scenic setting. They are also highly-rated in the nation for their ability to provide competition for players of all abilities. Kurt is the head pro and owner of this facility who can also rent you a courtside condo. We were visiting Taos to see the tourist sites, but were pleasantly surprised to be able to get in some enjoyable tennis. We would like to go back for a week-long tennis vacation.
Tee S.